Arrowhead's Book Club Gets a Head Start on Summer Reading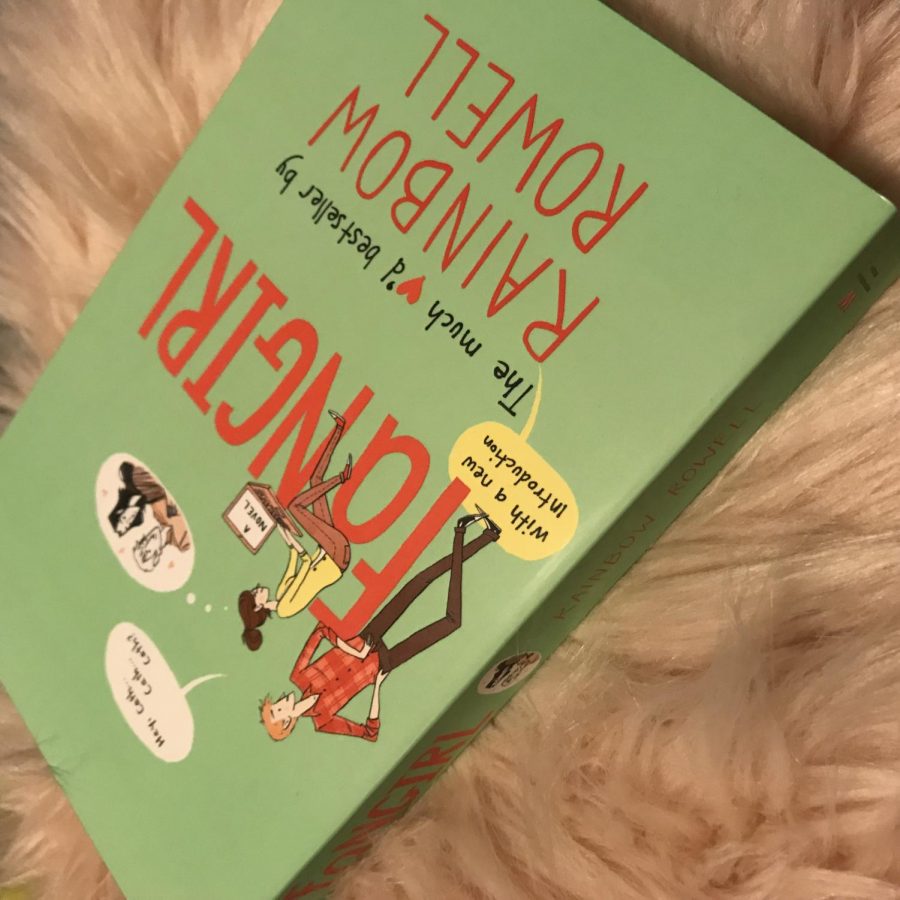 The Arrowhead book club is starting their 2019-2020 school year reading early with Fangirl by Rainbow Rowell. Advisors of book club are English teachers Liz Munkwitz and Katie Herrmann.
The first book club meeting was held on June 4th. The attending students were avid readers or were recommended by teachers. At the meeting, the group discussed their goals for the coming year. Every student received their own free copy of the summer book selection, Fangirl.
Munkwitz and Herrmann talked about how they want to share the importance of reading with the rest of the students at school. The club will explore different ways to spread the word about reading outside of school once the next school year starts up.
At the end of the June 4th meeting, Munkwitz and Herrmann discussed how students could use the website Goodreads to further their reading and connect with other book-lovers. Goodreads is a website that provides readers with descriptions of books along with ratings from other members. The website also allows readers to track their reading and set goals for themselves. Readers can meet through different discussions and groups on the website as well. The Arrowhead book club has a private Goodreads page students follow. This will allow the students an opportunity to discuss Fangirl and other books they read over the summer.
During the school year, the book club will meet once a month to discuss the books the members have been reading. Book club members will read at least one book per month. While the teacher advisors chose the first book, the students will get to choose the books they read once the year starts. If people are interested in the book club they can email Munkwitz or Herrmann.
Book club member, Grace Mandick says, "Book club is such a fun and unique experience because I get to connect with people who have a similar interest to me, which is reading and literature. It's cool because these same books bring people together all around the world, which makes reading in general so special."
If you have any questions about the club, email the advisors at [email protected] or [email protected]