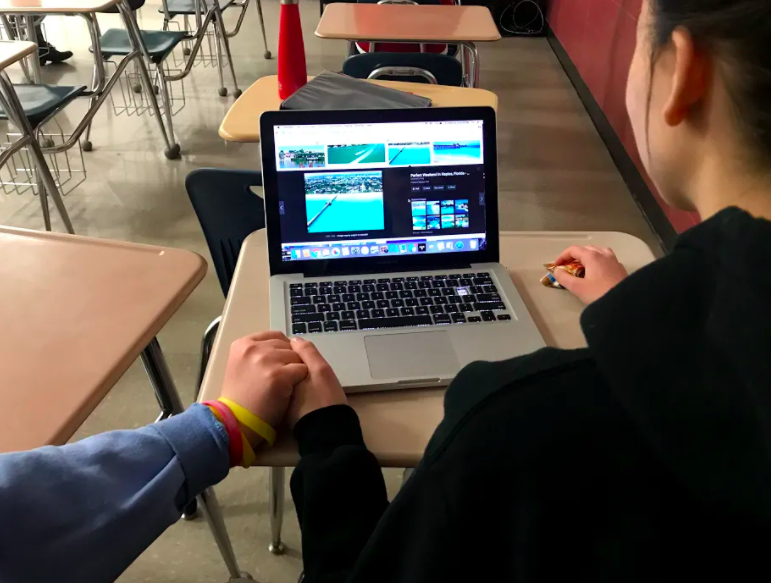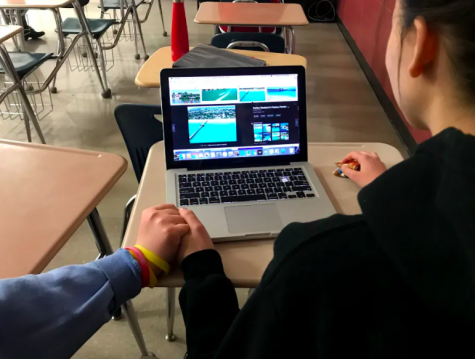 Ellie Artone, Reporter
March 23, 2018 • No Comments
For Arrowhead students, spring break begins on Friday, March 30th, and students return to school on Monday, April 9th. Students use spring break for a variety of activiti...
Some Students' Favorite Part of the Yearbook: Senior Superlatives
March 23, 2018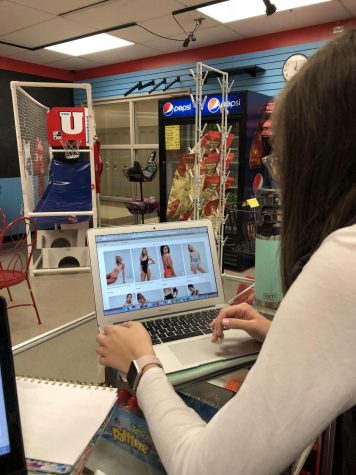 Arrowhead Students eager for Spring Break 2018
March 16, 2018
March 16, 2018 • No Comments
Arrowhead Broadway Company put on their annual Musical Theater Nights during the weekend of March 17th. This production has been a popular show amounts Arrowhead students...
What Some Students Call the Highlight Of Their Summer: Summerfest
March 12, 2018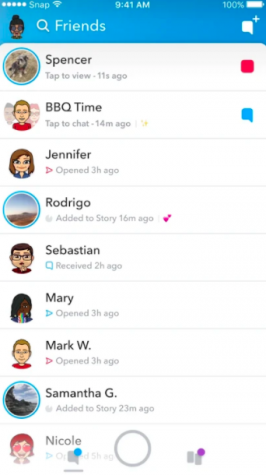 Teens Outraged at Snapchat Update
February 16, 2018

Loading ...
Max Gebhard, Reporter
February 23, 2018 • No Comments
On March 14th, a month after the South Florida shooting, a walkout is being planned by Women's March organizers to protest inaction from lawmakers on gun-control legisl...
AHS Students Participating in Their Favorite Traditions
December 22, 2017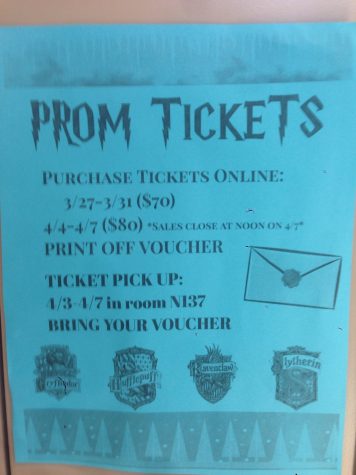 Are Arrowhead Prom Tickets Overpriced?
April 1, 2017