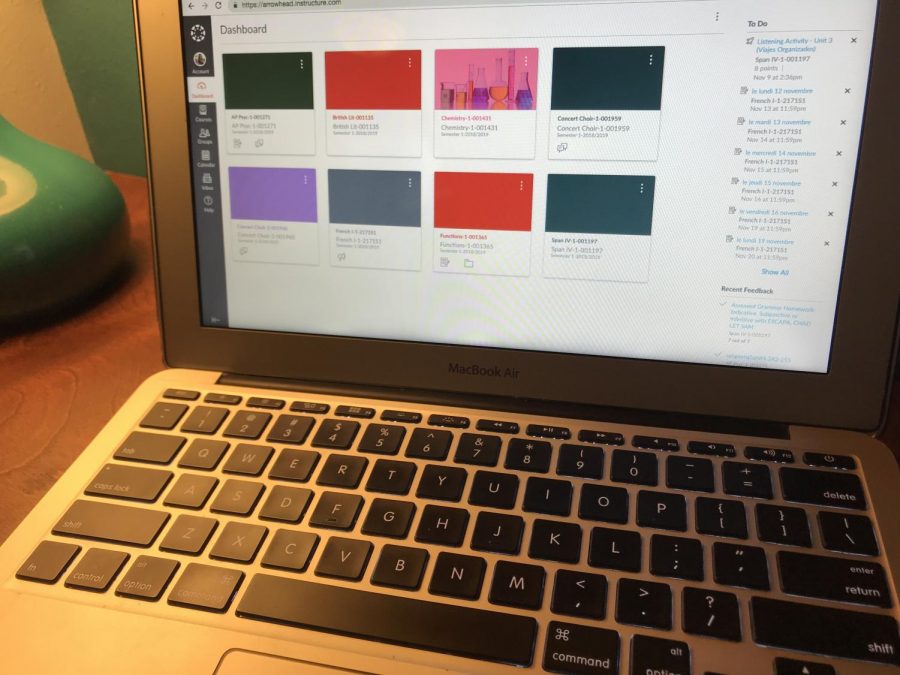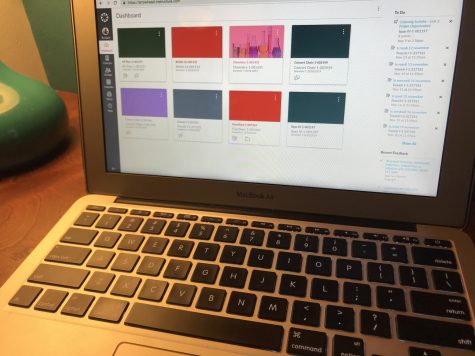 Lily MacLean, Reporter
November 19, 2018 • No Comments
On Wednesday, November 28, Arrowhead will be holding a 30 minute homeroom, allowing the students to take the Speak Up Survey.  Students will receive an email with the link...
Monday Morning, Arrowhead on Modified Lockdown for K-9 searches
November 16, 2018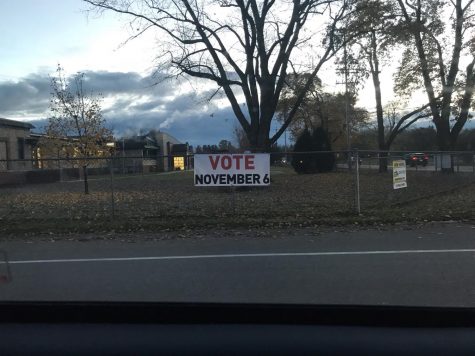 Arrowhead Senior Runs Into Trouble When Trying to Vote
November 16, 2018
Austin Featherstone, Reporter
November 19, 2018 • No Comments
The Arrowhead Drama Department features two shows every year, one in the winter and one in the spring. For the winter play, Maralynn Markano, English teacher and drama director,...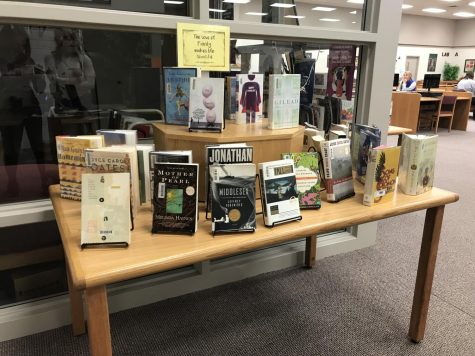 Lit Lunches Continue Through November
November 16, 2018
Arrowhead Boys Basketball Team gets ready to Start 2019 Season
November 16, 2018

Loading ...
Raegan Mann, Reporter
October 22, 2018 • No Comments
Students of Arrowhead High School anticipate Halloween. This year, Halloween is on Wednesday, October 31, and although students may be handing out treats and getting dressed...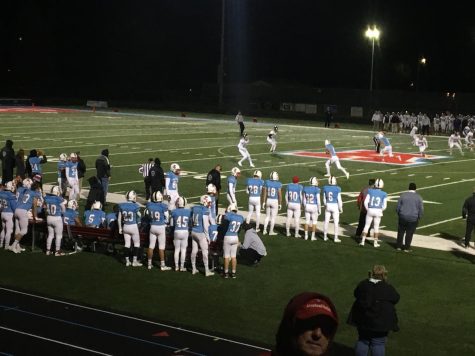 AHS Football Team Sports New Blue Jersey
October 22, 2018
Arrowhead Students Share Opinions on Fall Fashion Trends
October 8, 2018