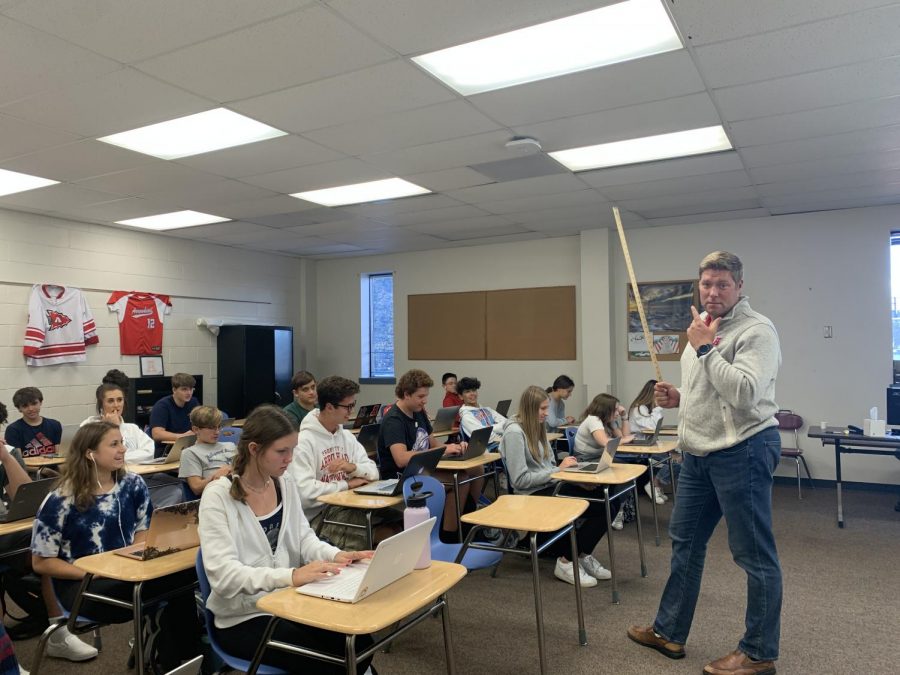 As sophomores adjust to their second year at Arrowhead High School, they are getting to know new teachers.  Due to the COVID-19 pandemic, last year's freshmen...
Arrowhead students are required to have 14-16 total credits each year. The minimum load of 14 credits results in an average of two study halls...

Loading ...
Social media groups and petitions have been circulating online created by anti-maskers to remove the school mask mandate. With the introduction of the COVID-19 vaccine,...