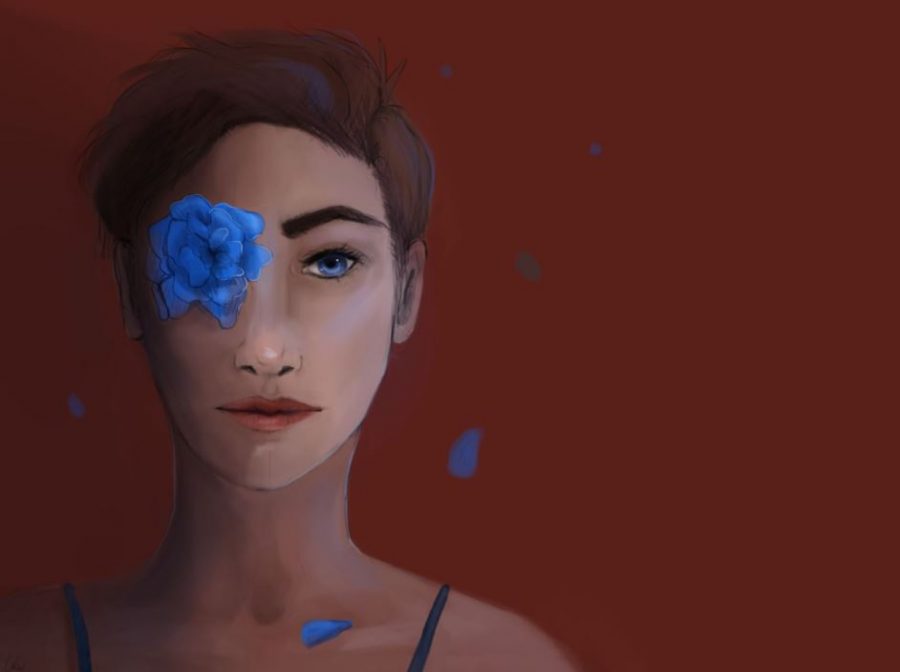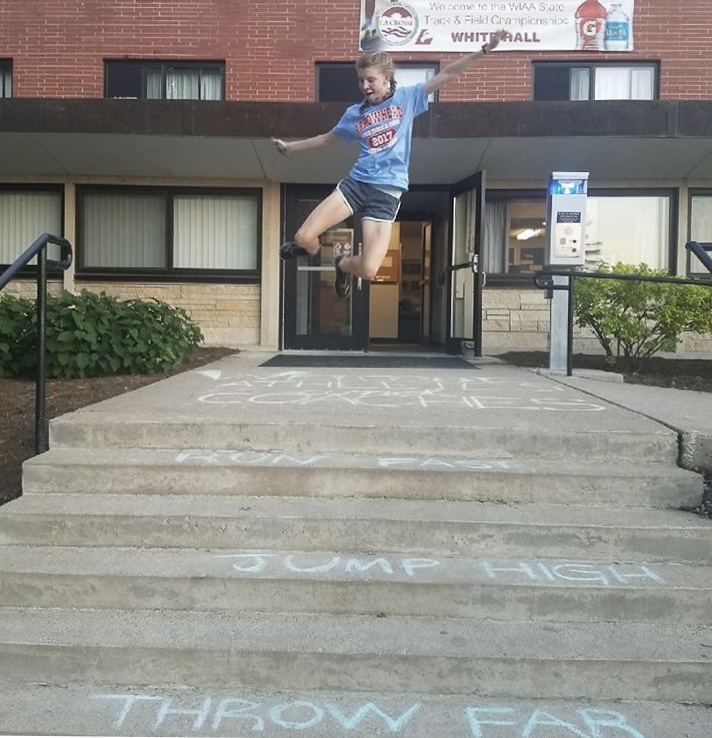 Rachel Kriehn, Reporter
June 4, 2018 • No Comments
On Friday, June 8, Arrowhead students will take their last exams of the year and be released for summer break. Many students are hunting for jobs to make some spending money....
AHS Aims to Prepare Its Seniors for Life After High School
June 4, 2018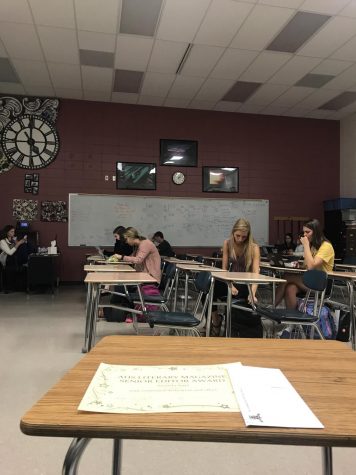 Arrowhead Seniors Share Their Advice
June 1, 2018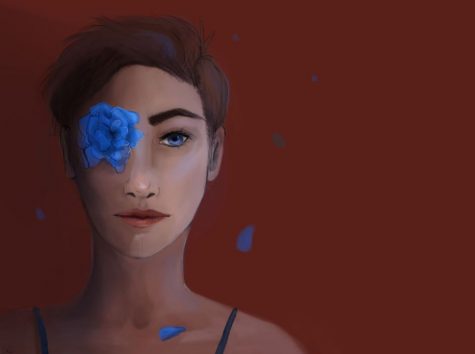 Rachel Kriehn, Reporter
June 4, 2018 • No Comments
Each year, Arrowhead publishes a collection of poems, short stories, photography, and artwork. This collection is compiled in the Literary Magazine. The editors of the 20...
Milwaukee Area Summer Events for Students
May 30, 2018
Arrowhead Students React to Hottest Rap Songs
May 27, 2018

Loading ...
Max Gebhard, Reporter
February 23, 2018 • No Comments
On March 14th, a month after the South Florida shooting, a walkout is being planned by Women's March organizers to protest inaction from lawmakers on gun-control legisl...
AHS Students Participating in Their Favorite Traditions
December 22, 2017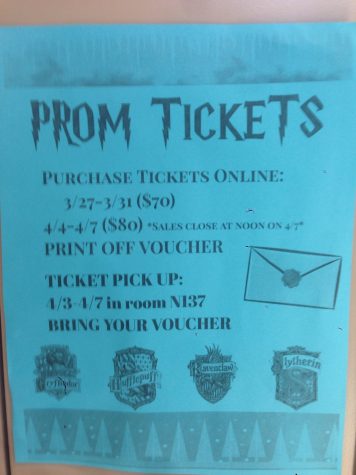 Are Arrowhead Prom Tickets Overpriced?
April 1, 2017