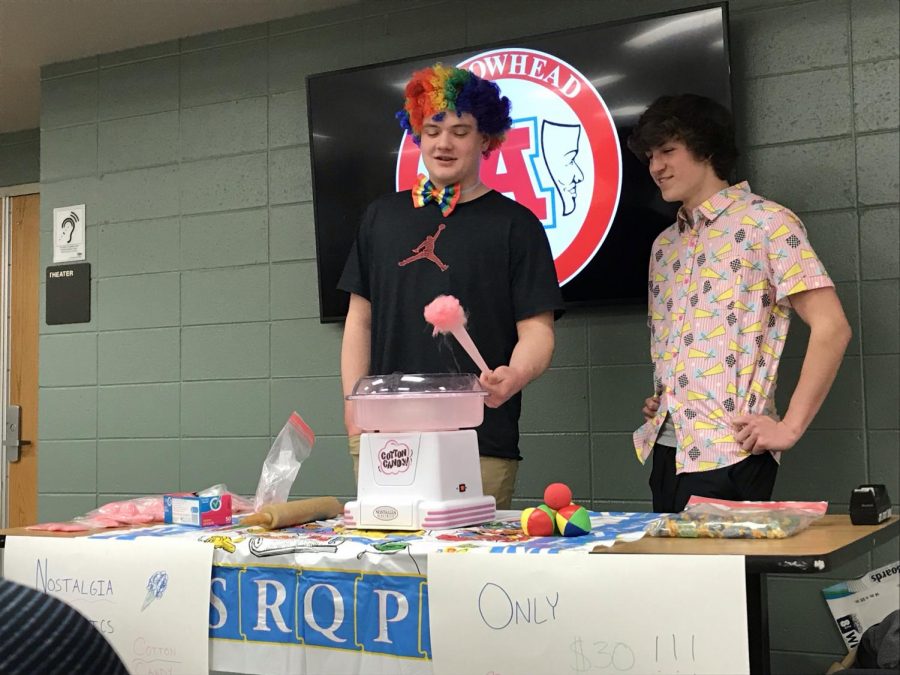 Raegan Mann, Reporter
March 22, 2019 • No Comments
Arrowhead High School Students are getting plans ready for spring break which starts on March 25th and goes through the 29th. "I'm ecstatic for spring break. I'm...
Students Prepare for Prom, Midnight in Paris
March 22, 2019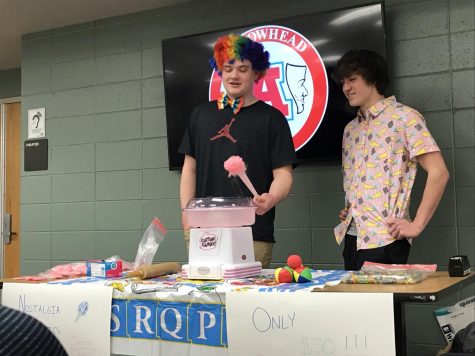 Sales Demonstrations Given by the Sales and Advertising Class
March 22, 2019

Loading ...
Cece Phillips, Reporter
March 1, 2019 • No Comments
The school year is nearly over, and that, my fellow seniors, means the end of high school. A place we've come to know for four (LONG) years. A place we grew up in. A place...
March 1, 2019
February 19, 2019