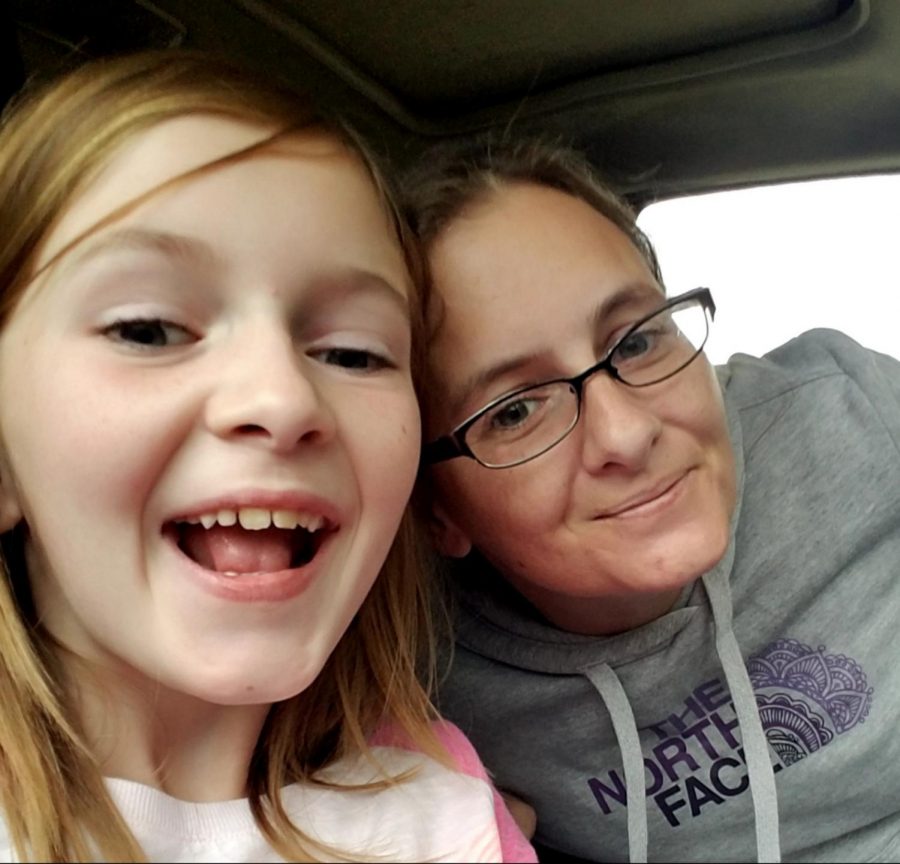 Nora Voght, Reporter
October 8, 2018 • No Comments
On September 29, from 8:00-11:00 pm, at Arrowhead's North Campus was the 2018 Homecoming Dance. This year, the dance theme was Dancing through the Decades. During the...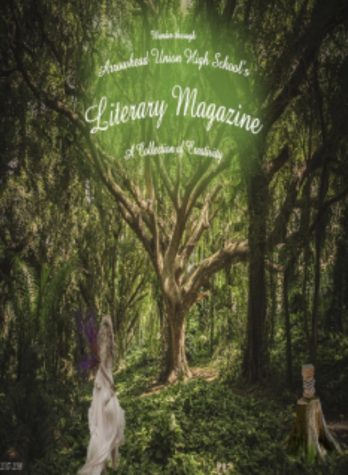 Literary Magazine Accepting Student Submissions Through March
October 8, 2018
Arrowhead Homecoming Coming Soon
October 8, 2018

Loading ...
October 8, 2018 • No Comments
Arrowhead students are getting ready for fall and the fashion trends by thinking about what they want to wear during the autumn season and where they should buy them. Arrowhead...
Student Opinions on New Hawfkest Tee
October 8, 2018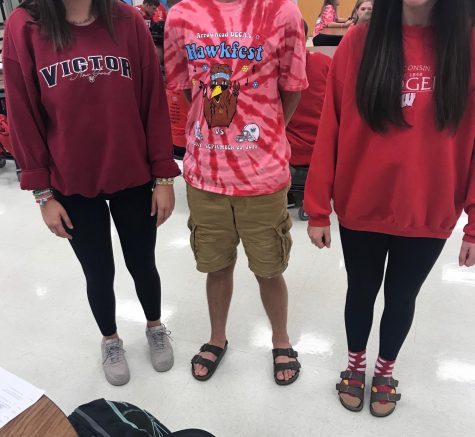 Students Express Opinion on Dress Code Policy at Arrowhead High School
October 1, 2018