Freshman Kelcy Gilbertson came from Lake Country middle school and is now a freshman at Arrowhead. Gilbertson was born in Wisconsin and says she "grew up in a good neighborhood...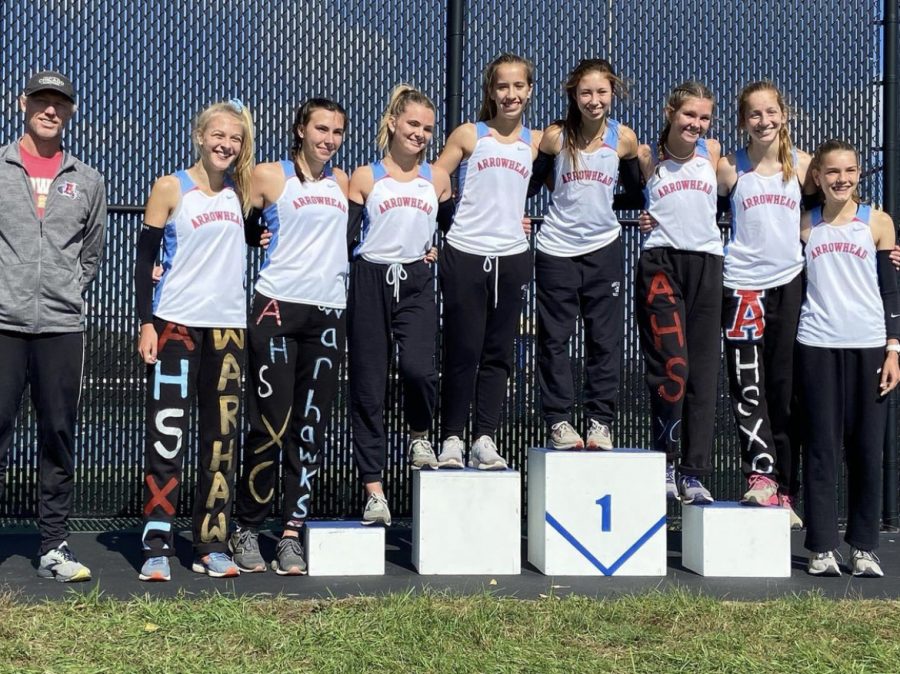 On Saturday, October 16th, the Arrowhead girls cross country team headed out to Mukwonago high school to participate in a 5k meet that would...

Loading ...
Every new school year, new trends are introduced to the students of Arrowhead. Matt Puetzer (junior) and Annika Hornsby (junior) shared their ideas and thoughts on the current...