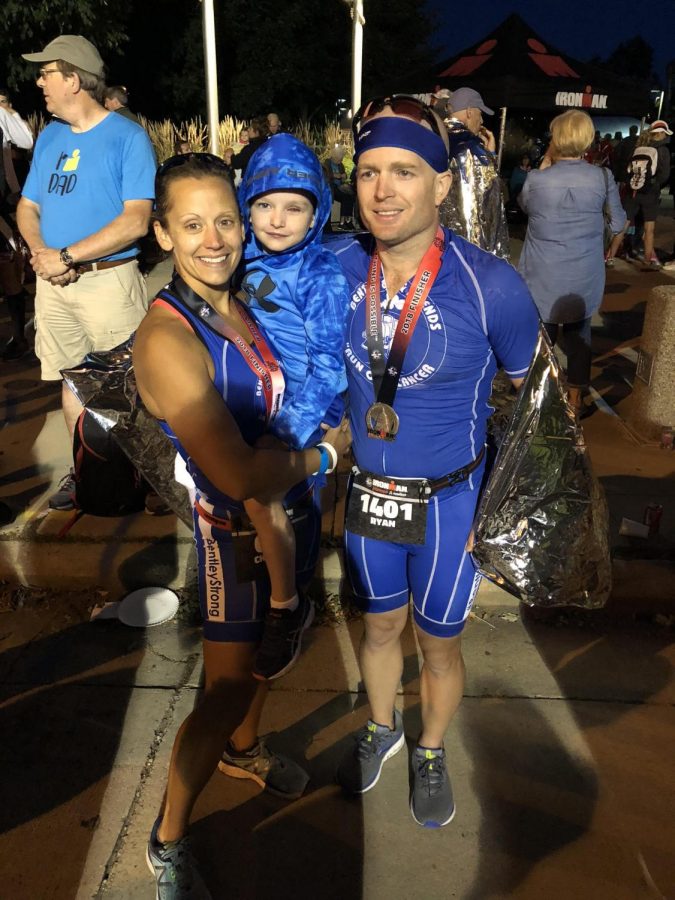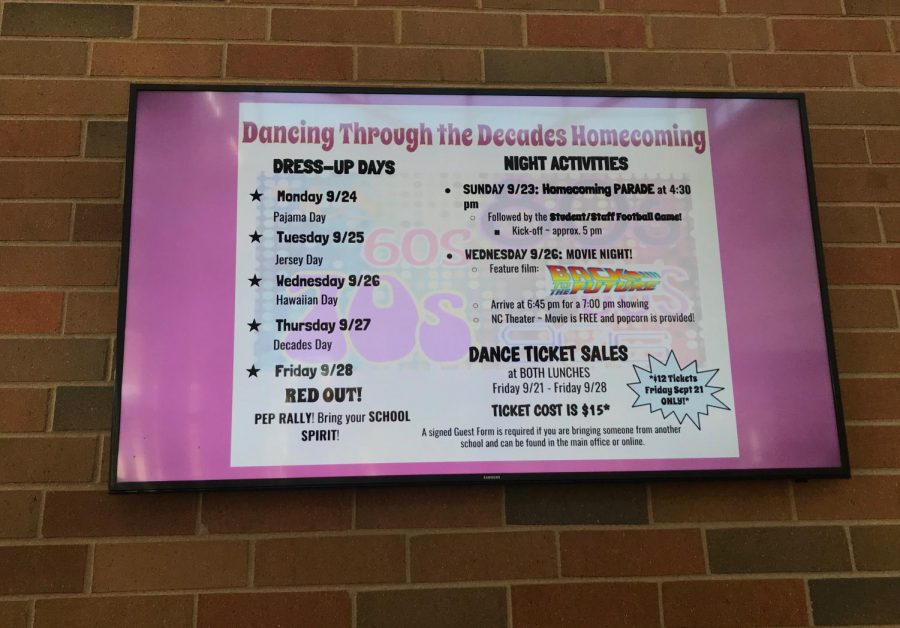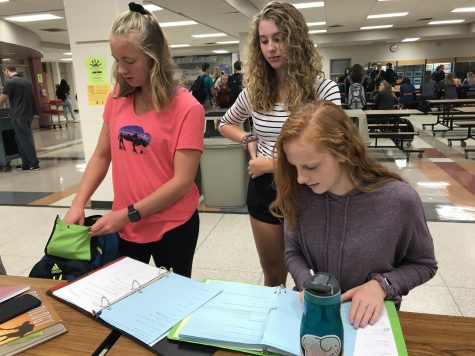 Lily MacLean, Reporter
September 16, 2018 • No Comments
Arrowhead juniors, Lily Stemper, Alli Hofkamp, and Kendall Fullerton, work together to solve a math problem.
AHS Students to Participate in Al's Run in Memory of Katherine Romenesko
September 16, 2018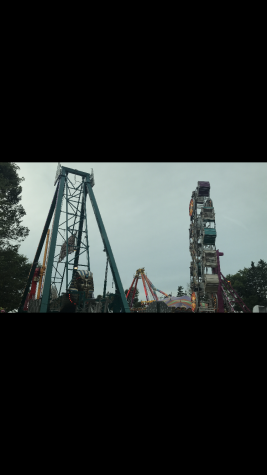 St. Charles Fall Fest Brings People Together
September 16, 2018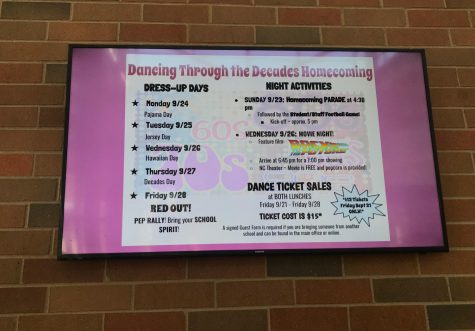 Bella Schuelke, Reporter
September 16, 2018 • No Comments
Information about Homecoming shown on TV in North Campus Welcome Center to notify students about the event.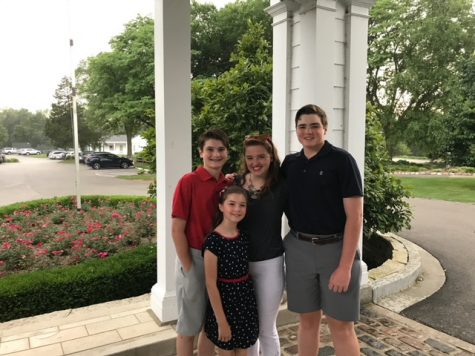 Arrowhead Student's Family Happenings on the Fourth of July
July 16, 2018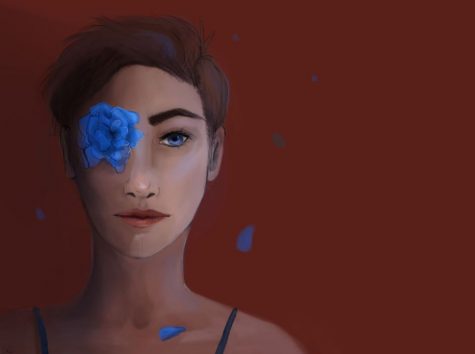 AHS Publishes Annual Literary Magazine
June 4, 2018

Loading ...
Max Gebhard, Reporter
February 23, 2018 • No Comments
On March 14th, a month after the South Florida shooting, a walkout is being planned by Women's March organizers to protest inaction from lawmakers on gun-control legislation....
AHS Students Participating in Their Favorite Traditions
December 22, 2017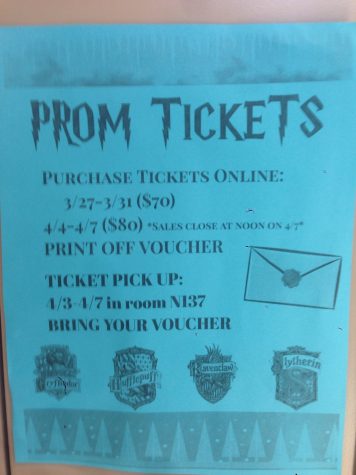 Are Arrowhead Prom Tickets Overpriced?
April 1, 2017