Arrowhead Students Take A Stand Against Animal Cruelty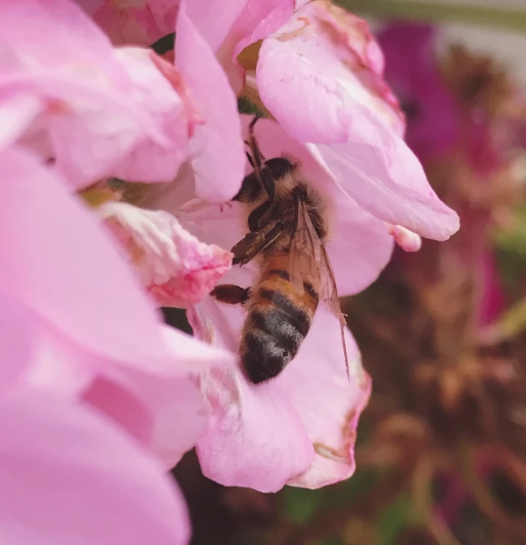 In the United States alone, more than 100 million animals are tortured and killed each year for animal testing. Animal testing has been a practice in the United States since the early 1920s. 1938 marks the year that the Federal Food, Drug, and Cosmetic Act passed in the United States, mandating animal testing to establish the safety of any new drug.
According to the website CrueltyFreeKitty, animal testing for drugs and cosmetics exists because governments needed to establish whether or not a product or ingredient is safe for public health before allowing it on the market. For decades, this practice has been prevalent all over the world, and has been the accepted method of testing ingredients for "safety". Although animal testing for cosmetics isn't required by law in the United States, many laboratories still make the decision to test on animals.
A variety of pharmacy cosmetics are bought daily by the high school youth, including Arrowhead High School's female population. Many of the popular products that are bought consist in brand names such as, L'Oreal, MAC, Maybelline, Rimmel London, Revlon, CoverGirl, MaryKay, etc… Many Arrowhead students have come to the realization about the horrors inflicted on animals through testing, and are demanding for a change.
Spencer Makowski, a senior at Arrowhead High School says, "Personally, I do not wear makeup, but I have viewed many young females around Arrowhead High School, that are unaware of the pain inflicted for their newly bought mascara brand. The world doesn't need another eyeliner, hand soap, food ingredient, drug for erectile dysfunction, or pesticide so badly that it should come at the expense of animals' lives. It is unnecessary, and people are fully aware of that."
"I always try to use brands that do not test on animals because of the harm that it causes to them. In my opinion, it is better to wear nothing at all than to support the companies that support this practice. For many students, however; products tested on animals are more affordable. Many drugstore brands test their makeups and other products on animals. For students that don't have any extra money to throw around, these products are more affordable and cheaper, and are located right down the street. By having lower priced products that are participating in these practices, it makes it almost impossible for students on a low budget to avoid them." Dana Gavin, a senior says.
In the past three decades scientists have developed many advanced alternatives to animal testing—methods that use human blood, cell lines, artificial skin or computer models to test the safety of products.
Holly Craven, a senior says, "Animal testing is something I believe is old fashioned. In this day and age it's cruel and unpractical to still utilize animals to test products. There are a plethora of alternatives in this day and age, that I'm not particularly sure why it is even considered to be an option anymore. I will always pick a cruelty free cosmetics."
There are many cosmetic brands that can be found to be cruelty free in local stores. To support against the testing of animals, buy brands such as Elf, Sonia Kashuk, WetNWild,  NYX, Pixi, Pacifica, Mineral Fusion, etc… and put a stop to the testing of animals.