Lifeproof Keeps Arrowhead Students' Phones Safe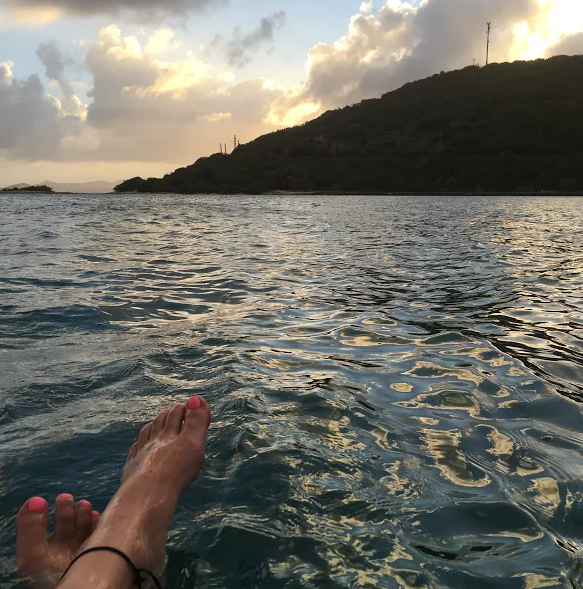 A Lifeproof phone case, as noted by www.lifeproof.com, is a waterproof, dirtproof, snowproof, and drop proof phone case that attaches to Apple, Samsung, Motorola, or LG phones.
The phone case is waterproof up to 6.6 feet for one hour, dirtproof (which seals the phone away from dirt and dust), snowproof (which closes the phone away from snow and ice), and can survive drops from roughly 6.6 feet.
A Lifeproof phone cases comes in different styles as well as colors. Each phone case has a different price. The Lifeproof Nuud phone case allows users  to touch the phone's screen, while protecting your phone. This case is only for the iPhone 6. It comes in Avalanche, Black, Night Dive Blue, Pink Pursuit, and Riptide Teal. This specific case costs $89.99. You can purchase these these cases on www.lifeproof.com, at Target, Walmart, Amazon, Best Buy or your phone carrier store.
The Fre phone case has 360 degree coverage for your phone. www.lifeproof.com says,  the Fre case keeps your phonefree from scratches. You will have total access to your phone and it keeps your device's ports, controls and features ready to go. They also say that media matters. With this case, users are able to snap brilliant pics and rock your playlists without interference. This case is less expensive than the Nuud case, at $79.99. It comes in colors mentioned before as well as, Sunset Pink, Crushed Purple, and Camo. This case is available for:  iPhone 6s, iPhone 6s Plus, iPhone 6, iPhone 5/5s/SE, iPhone 5c, iPad Mini 3/2/1, iPad Air, iPod Touch 5th Gen, Galaxy S7, Galaxy S6, Galaxy S5, Galaxy S4, DROID Turbo 2, DROID Maxx 2, DROID Turbo, LG G5.
The Lifeproof brand also has other accessories that can benefit your phone case. They have quickmount accessories, belt clips, armbands, lifejackets (for your phone), mounts, ipad accessories, and ipad mini accessories. These products range from $20 to $50.
One student at Arrowhead said that the Lifeproof saved her phone. Senior Kristin Farina said, "I had the Lifeproof Fre case on my phone last summer. When I was on the boat on Pewaukee Lake, my phone fell off the boat and slowly fell into the lake. My friends and I started panicking and looking for my phone. Thankfully we were only a couple yards off shore so it wasn't that deep. People started to call it and when it lit up, I was able to spot it underwater. Without this case on my phone would have been fried. Thanks to Lifeproof, I didn't have to spend $900 on a new phone."