Arrowhead Students eager for Spring Break 2018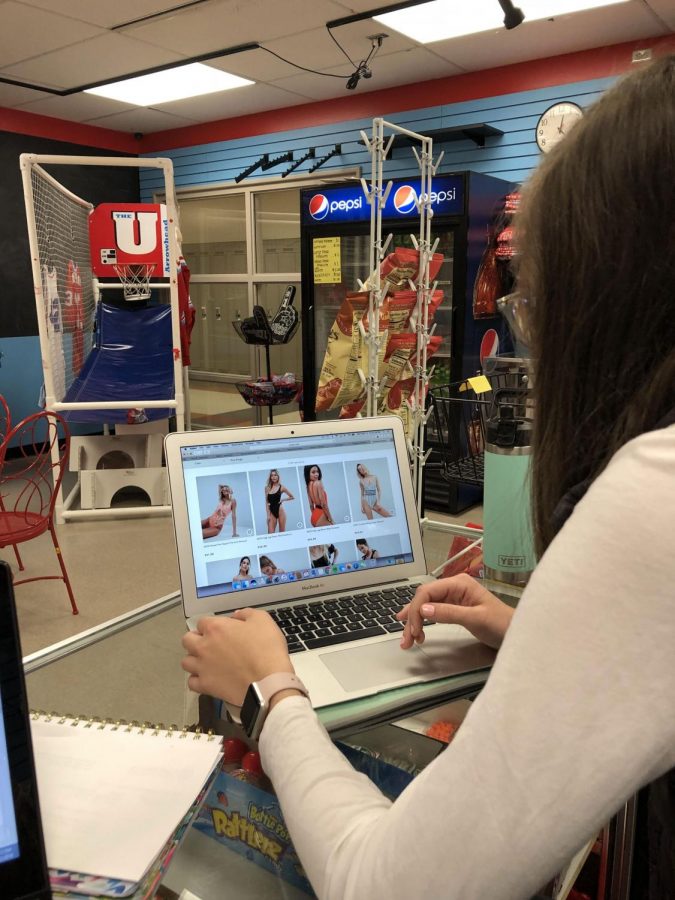 Arrowhead students are getting eager for the start of spring break of 2018, which starts on Friday, March 27th. This year's spring break will fall over Easter which is on Sunday, April 1st.
Arrowhead's 2018 spring break will begin on Friday March 27th and students will resume school on Monday April 9th.
Many students in the Arrowhead District take this time to travel, relax, and spend time with their friends, according to Arrowhead student Madison Zeller.
"I know a lot of my friends are going places that are warm, which will be a great break from the Wisconsin weather," said Zeller
According to USA Today the most popular spring break destinations are Austin, Texas, Cabo San Lucas, Mexico, Tampa, Florida, South Padre Island, Texas, and Las Vegas, Nevada.
According to students, right now is the time to shop for spring break clothes. If you're going somewhere warm the top picks for womens swimwear include Target, Von Maur, Asos, and Pacsun. Top pics for boys swimwear includes Target, Pacsun, and Chubbies.
Senior Keenan Cuculi said, "I love my Chubbies they are the best swim trunks I've ever bought, and I for sure will get more for spring break this year."
If traveling isn't your thing, there are many activities around the lake country area. To view things going on in the lake country area please visit https://lakecountryfamilyfun.com/events/ for ideas and things to do.
According to teachers and students many are eager for the break ahead and trying to get as much done in their classes as possible before it begins. Many look forward to this break ahead and can't wait to see what I brings.