Mental Health Awareness Month Comes Along, Help for Teens is Offered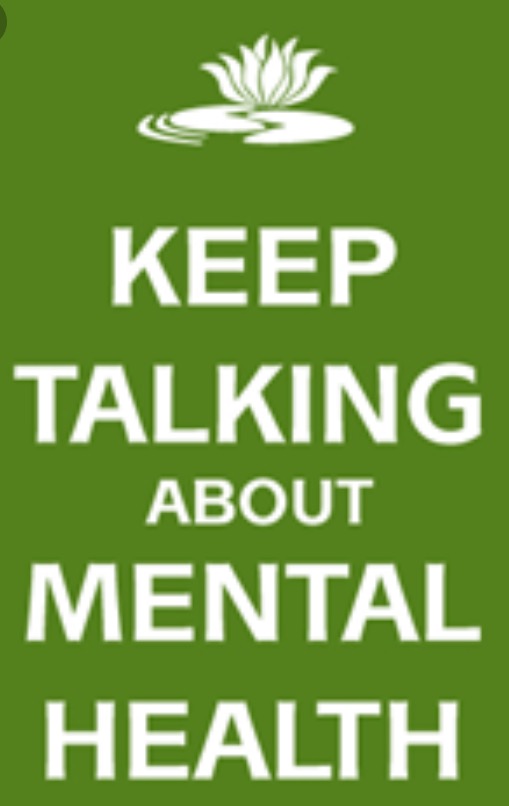 It's May and that means that it's Mental Health Awareness Month. Schools have heard of the book "13 Reasons Why" and are now pulling it off their shelves. Just recently, it became increasingly popular among high school students.
If one is feeling, hopeless, depressed, and helpless, is could result in extreme emotional pain and depression, and sometimes resulting in thoughts of suicide. It is important to let the person with those thoughts know that there is help and hope.
It rarely happens without warning. As a peer and friend, one may be in the best position to recognize when a friend might need help.
"May is Mental Health Awareness month.  Positive mental health is important for academic and social success.  When mental health issues go untreated for a long time symptoms can get worse and sometimes it can result in suicidal thinking.  Therefore, we would like to share some tips on how you can look out for the mental health of your peers to make sure they are safe. If you are concerned about your own mental health or a friends mental health please do not hesitate to talk one of our counselors or school psychologists.
Arrowhead high school, aware of the Netflix series, 13 Reasons Why sent home in an email, a Google Doc urging parents to have a conversation with their child(s) about school.
If  a loved one has exhibited any warnings, don't be afraid to ask if they have thought about suicide or if someone is hurting them. Talking about it doesn't increase the chances of suicide, but the chances for help. Ask if they think that a friend or classmate think that may be exhibiting signs, such as notes, threats, previous attempts, depression, masked depression, final arrangements, hurting oneself, inability to concentrate or think clearly, dramatic chances, and plans/method/access to weapons, pills, etc.
To help talk to a loved one about what is going on, click here for information. To talk to someone anonymously, dial 1-800-273-8255, which is available 24 hours everyday. To online chat with someone for help, click here.
In an email Boldt sent to Arrowhead families, he said, "We want to make you aware of the Netflix series13 Reasons Why which is becoming increasingly popular amongst high school students. The series is based on a young adult novel by the same name and centers on a 17 year-old student who commits suicide and leaves behind audio tapes for the 13 people she believes contributed to her taking her own life. Amongst other issues, the show explores suicide, bullying, and sexual assault… While having this conversation with your child may be difficult and/or uncomfortable, it lets them know that you are open to truly listening to what they are experiencing and that you want to help in times of great stress."