ESPN Fantasy App Crashes for AHS Fantasy Players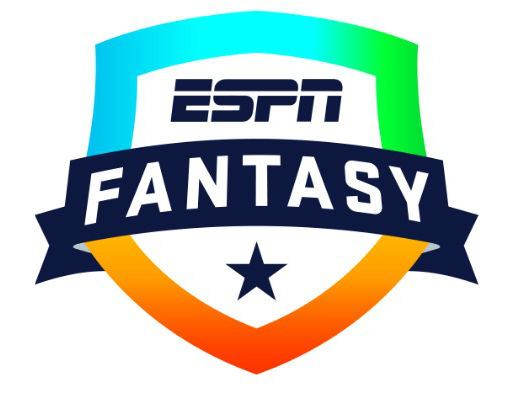 Week one of the 2016 NFL season did not start well for fantasy players who use the ESPN fantasy app. Arrowhead fantasy players were outraged within 15 minutes of NFL games starting on Sunday, September 11th. At approximately 12:15 CT, the ESPN Fantasy App stopped working on all mobile devices. It took several hours for the app to work again.
The ESPN Fantasy App is a way for members who are in leagues with ESPN to check on their match-up throughout the week as teams are playing games. It updates with live scoring, injuries, and rankings every day. According to CNN money, 7.1 million people are using ESPN as their fantasy league choice this year.
On Sunday, September 11th, the NFL had its first Sunday of regular season football in 2016. For Fantasy owner in Arrowhead, this was a very important day.
At 12:00 central time, nine games started. 15 minutes later, the ESPN Fantasy App stopped working for all of it's users.
The outrage was taken to Twitter, Facebook, Instagram, and other social media websites with owners who couldn't check how their teams were doing.
Arrowhead senior Chris Marmes is a user of the ESPN Fantasy App, and he was surprised at the timing of the app's crash.
"I was surprised that the app crashed on the first day minutes after the games kicked off and I couldn't see the score to find out how I was doing," says Marmes.
At 6:15 CT, according to CNBC, the ESPN app was up and running for all users.
Shortly after the app was working, ESPN released a statement on its official twitter page: "ESPN Fantasy is restored and we will continue to monitor. We identified a backend data access issue and resolved as quickly as possible. The issue did not impact data for teams, leagues or rosters. We sincerely apologize to all ESPN fantasy users."
Their are other fantasy apps that have crashed in the past. According to CNN, ESPN's app has crashed before. Yahoo experienced this in 2013 when the app crashed on the first day of football as well.
Even though ESPN will not lose money this year because of the incident according to CNN money, that doesn't mean this incident won't affect them next year according to CNBC. Users of the app this year might change fantasy league providers next year due to the repeated errors the app has had.
According to ESPN, the app should be fine the rest of the year and fans should be able to enjoy the year without having to worry about it.
Arrowhead senior Matt Brockish says he will still continue to use the app for his league.
"Even though that the app crashed on the first day of games," says Brockish, "I will still use it because it is the best app for fantasy football."