Georgia Male of Waukesha County Injured in Motorcyle Accident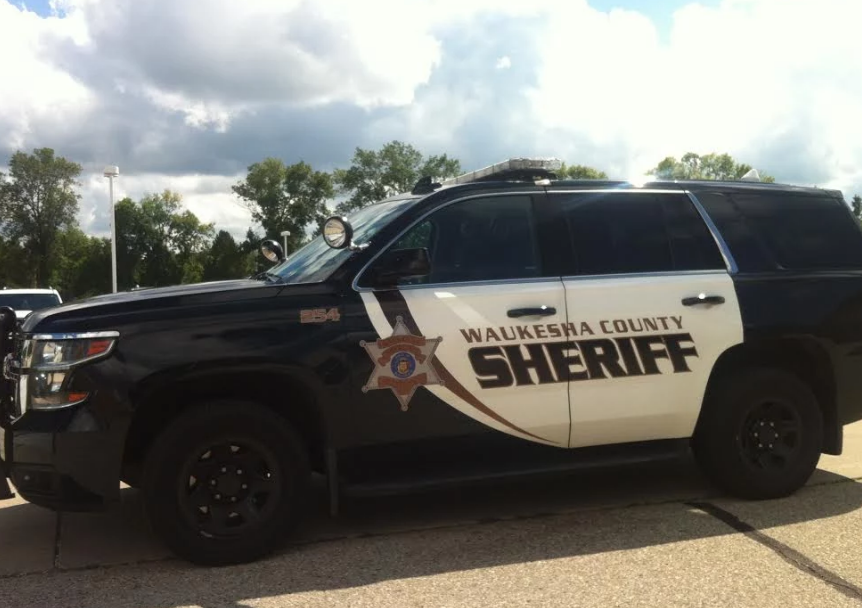 WAUKESHA COUNTY — At approximately 2:20 am on September 5th, 2016, a male from Atlanta, Georgia, was seriously injured when he crashed his motorcycle in the Town of Lisbon.
As reported by Peter Kastella, CBS News 58, "According to the Waukesha County Department, the accident occurred around 2:20 AM."
According to Scott Anderson, of the Waukesha Patch, that morning, a Waukesha County Sheriff Deputy sighted one vehicle, a motorcycle, and came to conclusion that it was a single vehicle crash. The event took place at the intersection of STH 164 and Good Hope Road.
The Town of Lisbon Fire Department acted in response to the crash and attempted to treat the unresponsive 51-year-old male at the side of the road.
As reported by Anderson, "Flight for Life Emergency Medical Air Transport was summoned and air transported the patient to Froedtert Hospital."
The original investigation revealed the motorcycle was northbound on STH 164 in the right turn only lane. The motorcycle proceeded eastbound on Good Hope Road, and to turn right.
According to the investigation from the sheriff's department, the motorcycle was stopped.
"The motorcycle was downed and the solo rider was separated from the motorcycle during the incident," wrote Anderson.
The accident remains in investigation by the officers from Pewaukee and Sussex Police Department and the Lisbon Fire Department, as stated by Peter Kastella, CBS News 58.
Currently, the crash remains under investigation by Waukesha County Sheriff's Department.