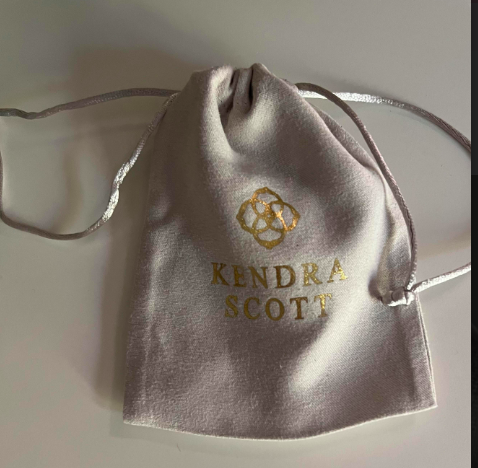 Arrowhead's Homecoming was Saturday, September 30th, 2023. Students finalized what they would be wearing for the homecoming dance including the jewelry students decided to wear.
Senior Sidney Doble said, "I'll probably wear gold hoops that I got from Amazon and my Apple watch." The gold hoops Doble picked out can be found on the Amazon website for $13.99.
Senior Sophia Drake said, "I'm going to Kendra Scott and pick out a necklace."
Kendra Scott is a chain jewelry store that is located in the Corners of Brookfield. Hours of the Kendra Scott offers a wide variety of jewelry from necklaces, earrings, and bracelets to cufflinks and watches. Many metals are offered in the jewelry such as gold silver rose gold sterling silver 14k white gold and more.
Kendra Scott has a color bar that allows customers to customize a bracelet, necklace earrings, and rings of their choice. At the color bar in-store or online. First, "a customer" picks out the metal shape and size of the jewelry, and then picks the stone for the jewelry.
Prices range from under $50 to $1,500 plus. Store hours are 10-8 Monday through Saturday and 11-6 on Sundays. The necklace Drake picked out can be found on the Kendra Scott website for $55.00.
Amazon offers a wide variety of jewelry options that can come in a day if you have Amazon Prime. Amazon Prime is a paid subscription service Amazon offers that gives users faster delivery options streaming and shopping benefits.
Amazon has jewelry stores like Kendra Scott and Pandora. Although Amazon has Kendra Scott and Pandora Amazon doesn't offer the full extent of jewelry both stores offer.
If there are styles from the Kendra Scott website that Amazon does not offer, Kendra Scott has shipping that takes 2-3 business days.