A Brief Overview of the Wings Program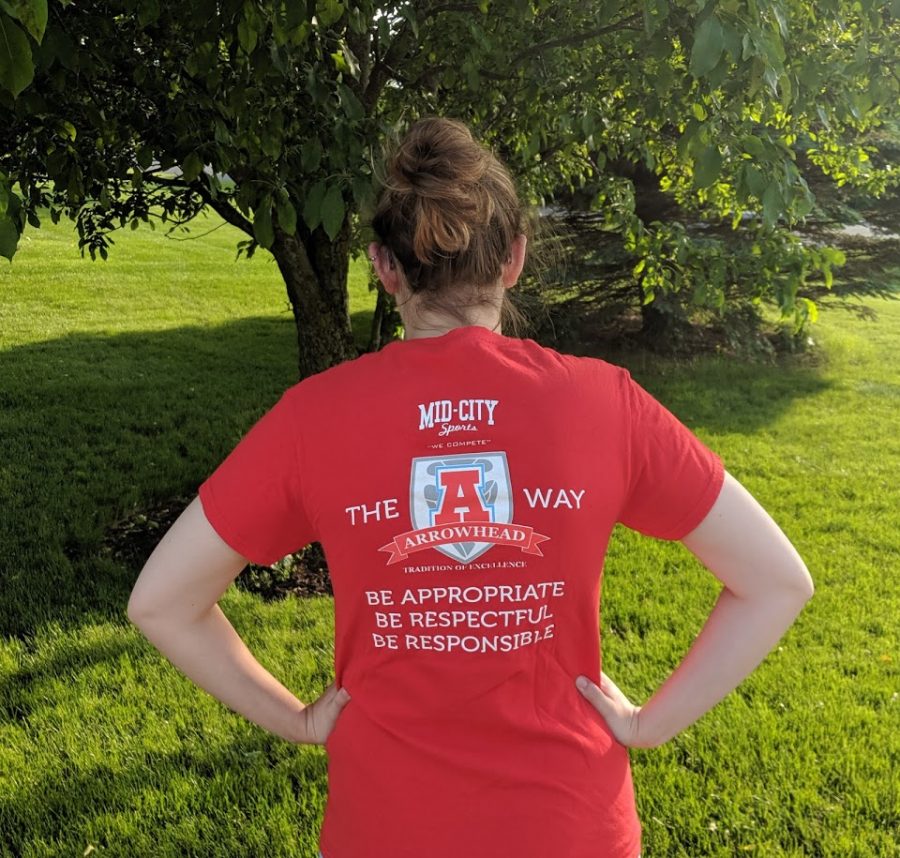 School doesn't begin until September 2nd, but hundreds of students will be flocking to Arrowhead at 7:30 am on August 21st. These students will be going to Wings, the "freshman transition experience." 
At Wings, incoming freshmen participate in team-building exercises, learn their way around the buildings, and meet their peers. 
According to the Arrowhead website, "Wings provides in-coming freshman with a general welcome to Arrowhead Union High School, an introduction to and tour of the school campus, an opportunity to meet other in-coming and upper-level students, and an overview of student services, academic programs, institutional policies, and student organizations."
This year, Wings is from August 21st to August 23rd, from 7:30 am to noon at South Campus. It is worth a quarter credit.
 Once the program starts, students will be split up into their homerooms, sometimes called "hawk's nests." Each homeroom will be accompanied by upperclassmen to act as mentors and lead the group through activities. In the past, activities offered to students have been working on a class mural, doing team relays, and listening to a speech by NAMI (National Alliance on Mental Illness). Permission slips on the Arrowhead websites suggest their will be a hypnotist and rock wall. 
Former Wings participant, Mckayla Murphy, now a junior, reflects on her time in the Wings program. She says, "It was definitely helpful touring the school so I could find my way around better, and meeting new friends." 
Another former Wings participant, Livia Huang, a junior, had a different experience. She says, "When I was a freshman, the student mentors didn't show what it was really like to be in high school. People made it sound like if you weren't happy right away you were an anomaly. That isn't true for a lot of people it [the start of high school] sucks. I want freshmen to know it gets better as the year goes on and it's okay if the beginning sucks." This experience led Huang to apply for a mentorship position. She hopes to impart to the incoming freshman confidence in themselves and a realistic picture of high school. 
To incoming freshmen signed up for Wings don't forget to show up August 21st- 23rd from 7:30 to noon. Also consider filling out the rock wall and hypnotist permission slips that can be found here on the Arrowhead website.