Students Celebrate International Women's Day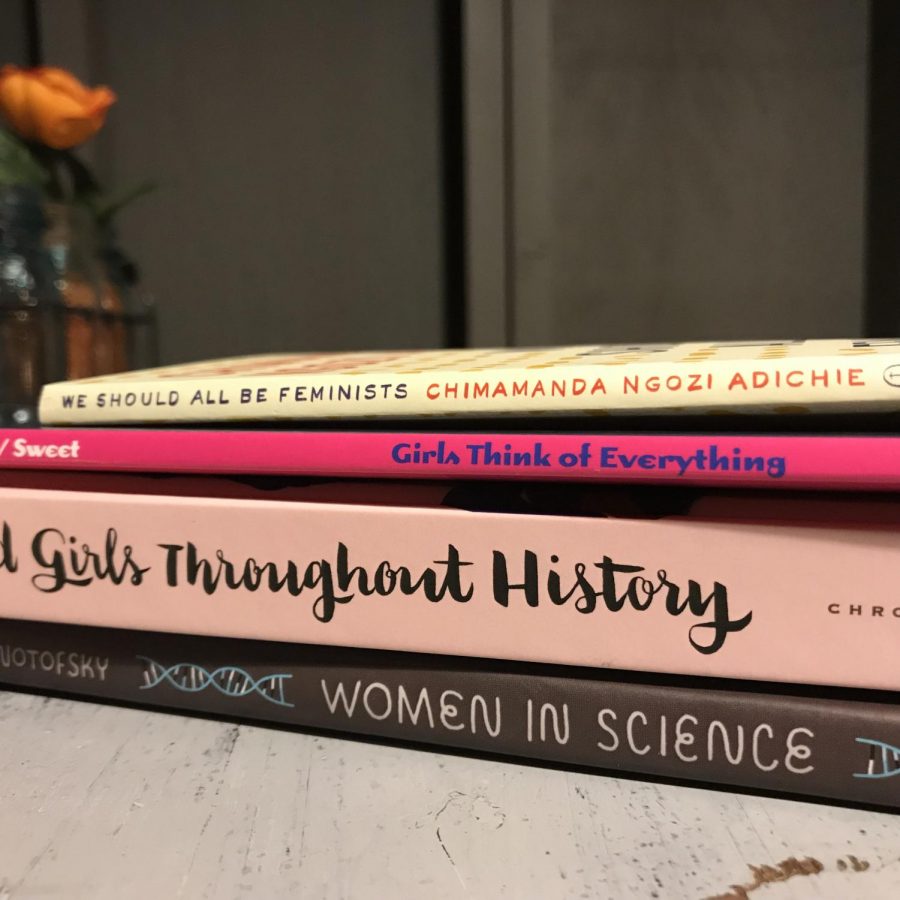 International Women's Day is on March 8th every year. While different countries started to celebrate women on different days years ago, International Women's Day was first recognized by the United Nations during the International Women's Year, 1975.
International Women's Day means a lot of things to different people. To some, it may represent the women who had to fight for their right to vote years ago. Others may see it as a representation of how far our society has come in our mission of gender equality. Many view International Women's Day as a day celebrating the inspirational women in our lives.
Many take this opportunity to thank the women they look up to.
PJ Duimstra, an Arrowhead junior, says on International Women's Day, he'll be thanking his mom.
Duimstra says, "One women that inspires me is my mom because she's done a lot of interesting things throughout her life and she is a respectable person that I can look up to and try and emulate everyday."  
Arrowhead student, Alli Hofkamp, says she is constantly inspired by her grandmother. She hopes to one day have the opportunity to travel the world with her grandmother.
Hofkamps says, "She's literally my favorite lady. She taught sign language to deaf kids and she travels everywhere. And one thing I really want to do is travel with her, like outside of the country. It's one of my goals. And she's so funny."  
Lily Stemper says she also looks up to her grandma. Stemper admires her strength and positive attitude. She says the two enjoy doing many different activities together and are very close.
Stemper says, "The person that inspires me is also my grandma because she's been through a lot and our family's been through a lot and she's always had a positive outlook on life. Some of my favorite things to do with her, even though she's 75, we still like to do yoga and we like to color. It's really fun to go on hikes and observe hummingbirds. Love you, Grandma."
Anthony Polentini says he admires his mom's dedication and perseverance. He says he is thankful for the way she raised him and everything she has taught him along the way.
Polentini says, "A woman that inspires me is my mom because…she taught me that I can do anything I put my mind to and there are really no limits to what you can do in this world."
Find out more about International Women's Day and its mission at their website.  
Stemper adds, "We love women."