Arrowhead Students Already Listening to Christmas Music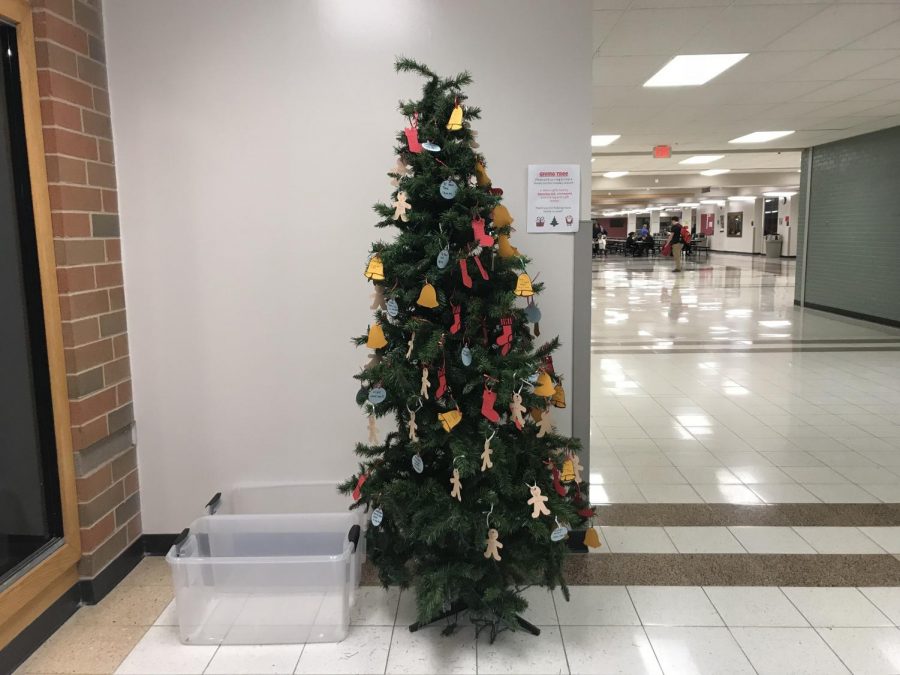 With Christmas approaching, Arrowhead High School is Beginning to Look a Lot Like Christmas, and students are getting in the spirit.
Although some may think it's early to spread Christmas cheer, others have been Rockin' around the Christmas tree for months. I conducted a poll asking students when it's appropriate to start Jingle Bell Rock[ing].
Out of 302 Arrowhead students, 76.1%, or 230 students, say they listen to Christmas music using Apple Music, Spotify, or the radio.
When asked when it's appropriate to start listening to the music, 39 students out of 112 associated Christmas music with December or the days preceding Thanksgiving. Forty-four students shared they start listening to Christmas music in November and another 17 start around Thanksgiving time.
Eleven students say they listen to Christmas music all year round; 11 correlate Christmas music with when it first snows;four people had other unrelated responses.
Alexis Woida, a senior at Arrowhead, says she begins listening to Christmas music in November. She says she starts listening in November because it's, "A month before Christmas for longer anticipation and excitement early on. Holiday seasons make people happy, so listening to Christmas music at the beginning of November prolongs a happy spirit without it becoming too overplayed."
Elizabeth Andrews, a sophomore, says she starts listening to Christmas music in December because, "it's when it starts to snow and everyone's baking cookies, decorating the trees."
Junior Lily Stemper says she doesn't listen to Christmas music because, "It's not that good of music and is very repetitive."
Antonia Marlis, who is a junior, says, "If you listen to it all year or too early, you're ruining the excitement."
Although everyone may not enjoy Christmas music, the students who do are passionate about it. Some of Arrowhead's favorite Christmas songs include "All I want for Christmas" by Mariah Carey, "Holly Jolly Christmas" by Burl Ives, "Baby it's Cold Outside" by Idina Menzel and Michael Bublé.
Justin Bieber's Christmas songs are also enjoyed among students, especially "Christmas Eve" and "Drummer Boy."