Students Taught Mindfulness in Homeroom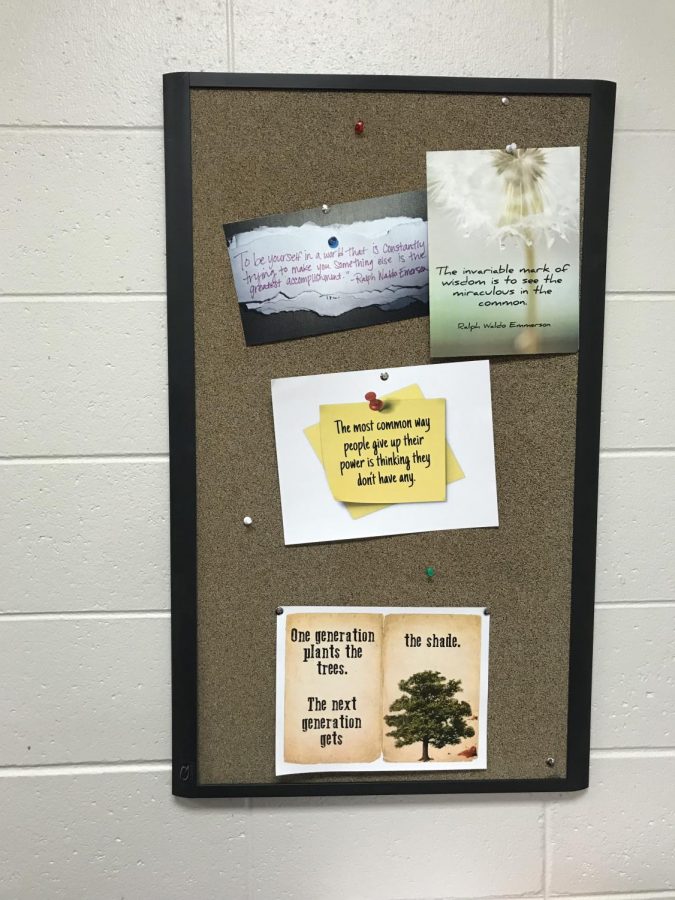 On Wednesday, October 3rd, Arrowhead students will take part in their second homeroom the 2018-2019 school year. According to the Director of Student Services at Arrowhead High school, Adam Boldt, this homeroom will center around mindfulness and mental health. During the hour, all students will complete a mental health screener.
Boldt says the mental health screener will be used to identify issues that could turn into larger problems. He says the earlier potential health issues are identified, the better. Boldt says it is better for students to talk about how they are feeling rather than bottle it up.
All students will learn how to practice mindfulness. They will also be taught when the best times are to practice mindfulness.
At South Campus, students will be taught the importance of self-awareness and how it can empower them to make changes.
Boldt say the goal of the homeroom is to help students feel mentally healthy and provide them with tools that can be used to alleviate stress and anxiety.
Jennifer Passler, an English teacher at Arrowhead, has been practicing mindfulness for 18 years. She says it has relieved a lot of her emotional and physical stress.
Passler says, "Mindfulness is paying attention, on purpose and without judgement, to the present moment."
Passler held a mindfulness workshop for students over the summer. She said the course helped students learn how to balance the stress in their lives. She said some students even showed the new techniques to their friends.
Passler suggests students do a mindful check in each day at the same time, whether it's at the first period bell or when entering a certain class. She recommends students take one to three deep breaths and focus on what is happening in that moment.
Passler says, "Mindfulness should never be something that you feel obligated to force into the your schedule, like yet another responsibility. Instead, it should be looked at as a necessary part of daily health, like brushing your teeth or drinking plenty of water."
Passler says she is excited for the upcoming homeroom. She says offering an introduction to mindfulness to students could help them in school.
She says mindfulness helps people relax and focus on what they are doing. According to Passler, students can use mindfulness to be more aware of their language. She suggests students stop saying negative things about studying so they can form a better attitude towards their school work.
"Life is not a race to be finished, a project to be completed, or an activity to check off. Mindfulness centers our focus and encourages us to make conscious choices with our time. This emphasis not only nourishes empathetic and compassionate community members, [but] it [also] fosters highly focused, successful individuals—both tremendous benefits for society as a whole," Passler says.