Arrowhead Students to Enjoy Christmas 2017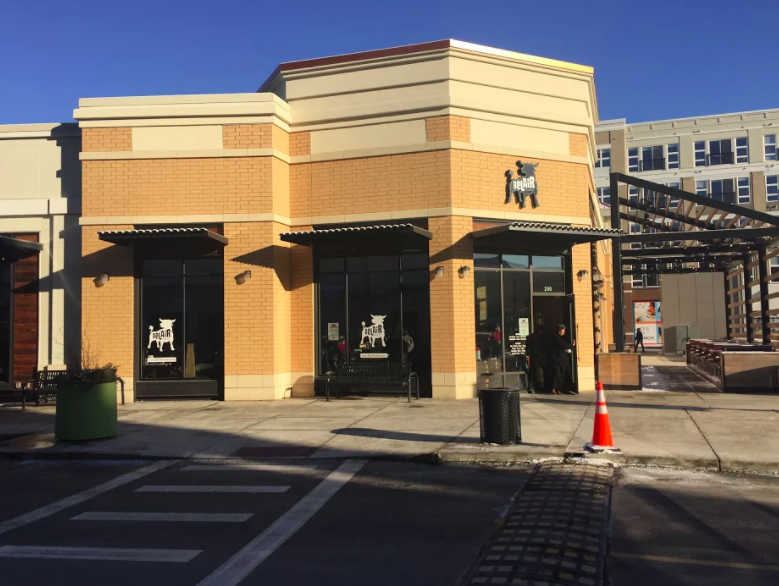 At Arrowhead Union High School, winter break begins Saturday, December 23. It will be marked with Christmas on December 25th and conclude on January first, the first step into 2018 for students.
There are many things throughout the Waukesha, Milwaukee area that families can partake in during the holiday break.
Country Christmas, which is a light show put on the waterpark resort Country Springs, began their showings on November 24th and they will conclude on December 31st. According to their website, they are celebrating their 22nd anniversary of Country Christmas.
They are located at t 2810 Golf Rd in Pewaukee, WI. Tickets begin at $15.00 a carload on weekdays and are $20.00 on holidays and weekends. They are open on weekdays from 5:00 to 9:00pm and on weekends from 5:00 to 10:00pm.
Things included in your experience include the mile long trail, Streets of Bethlehem, and Christmas Village where food and beverages are available for sale.
Another popular place during this season according to Arrowhead students is Red Arrow Park in downtown Milwaukee.
Slice of Ice at Red Arrow Park is located at 920 N Water St in Milwaukee, WI. The ice skating rink is in the heart of downtown Milwaukee.
Slice of Ice opened on December 14th and will conclude its season as soon as the weather heats up. The hours vary by day and can be found at their website which is http://county.milwaukee.gov/RedArrow11930.htm.
Skate rental is $7.00 for children and $8.00 for adults. Slice of Ice also has a warming house with a Starbucks Coffee, restrooms, skate rental, and food and drinks for purchase.
"Nothing reminds me of Christmas more than ice skating at Red Arrow Park," says Arrowhead Senior Grace Kopesky.
Another fun place to stop by during Christmas break is The Corners of Brookfield. Although many people may be done shopping by now, there are stores there to find the perfect last minute gifts. Some of these stores include Von Maur, Lululemon, and Evereve.
The Corners also has three different restaurants. These restaurants include Bel Air Cantina, Cafe Hollander, and Grimaldi's Pizzeria. There is also an Orange Leaf frozen yogurt, and a Sendik's grocery store.
Cara Davidson who works at The Corners of Brookfield Kendra Scott says, "There are so many great food options here at the corners, I love grabbing a bite to eat after work".