Is A Five Day School Week Too Long?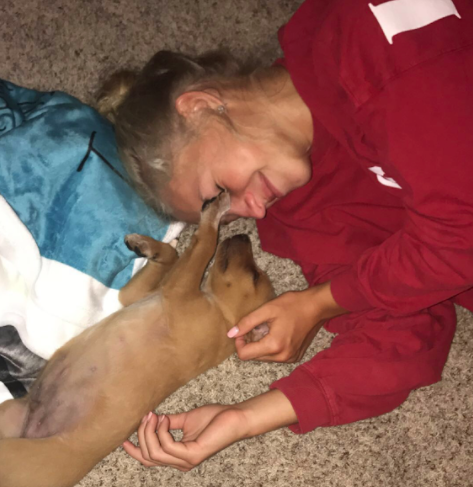 According to NEA, four day school weeks are becoming more popular among schools. Four day school weeks has also caused a great impact on the student's education/learning due to the three day weekend that helps students refresh and get back into focus starting monday morning.
AHS senior Sophie Boler said, "I think that everyone would love to have a four day school week and a three day weekend. That is like every kid's dream. It is like an extra day off each week."
Boler says she thinks the students academic scores would increase and it would help a lot of kids out who struggle staying focused in school.  
"A five day week of seven-ish hours per day is a lot on your plate. Then when you get home you go straight to sports practice, work, or whatever else you do on weekdays. Situations like that can be very stressful," said Boler.
Boler says that some weekends are just filled with more school activities and it seems like the weekdays just never end.
"On weekends most kids have sports games, clubs, ACT prep or even just hours of homework. Having another day off would just feel refreshing and nice having a shorter week to catch up on sleep or whatever else it might be," Boler said.
Senior AHS student Sophie Solliday says she has a different perspective.
"I like having the weekly school schedule that we have now. I am just so use to it that I can not even imagine having a change," Solliday said.
Solliday says she would be unhappy with a change because although it sounds nice in reality, but there are some downfalls to an extra weekend day.
Solliday says, "I know that it seems like it would be so nice having a 'day off' every week but at the same time there would be more that would have to go into it. I am pretty sure that each day the school hours would change and be longer. That would be a problem for many. A lot of students have problems focusing for seven hours of the school day, but they would then have to concentrate for 10 hour a day which would be a struggle."
Solliday said, "why would we need a change when it is perfectly fine the way it is now?"