Lake Country Families Shop at the Corners of Brookfield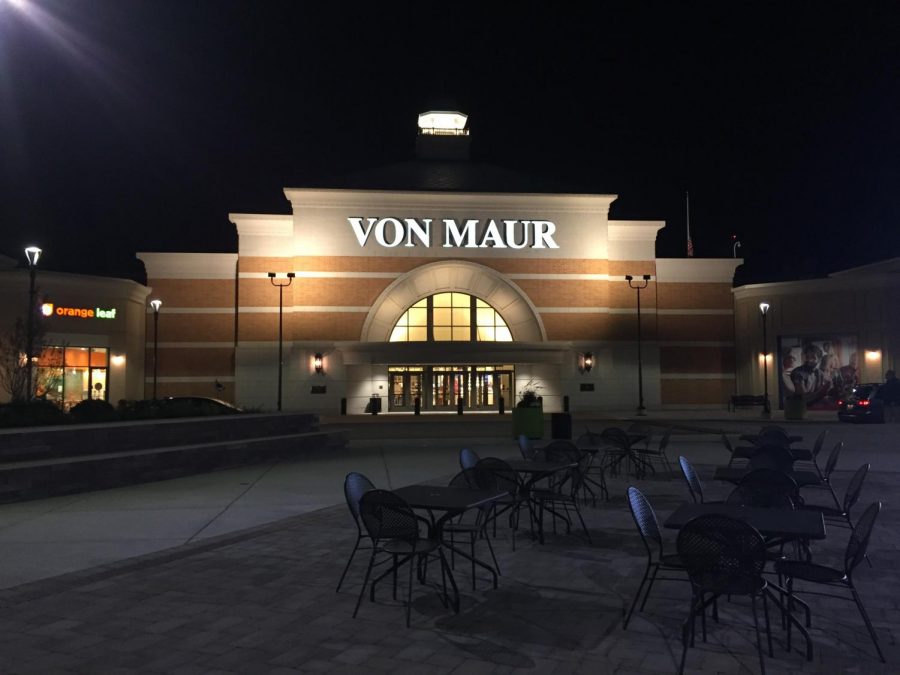 Opened last April, The Corners of Brookfield is one of the newest addition to the greater Milwaukee area and a hot spot for Arrowhead families. Located on Bluemound road in Brookfield, The Corners of Brookfield host a variety of stores and restaurants for every price range. The shopping center also offers luxury apartment living in the heart of Brookfield.
According to the corners of Brookfield website, they are open seven days a week from 10:00 am until 9:00 pm; this excludes Sunday when they are open from 11:00 am until 6:00.
There are a variety of stores that specialize in different goods. Some women's clothing stores include Evereve, Francesca's, JJill, Scout and Molly's, Twigs, and Anthropologie.
Stores selling clothes for both men and women include Lululemon, L.L Bean, and Department store Von Maur.
Other stores located at The Corners are Paper source, Kendra Scott, and Bauhaus, and Bonnes, all of which supply various goods.
"The stores at the corners of brookfield are so nice. It's great because we've never had anything like this in our area," says Arrowhead sophomore Hunter Phillips.
Restaurants and dining at the corners also serves a variety of palettes. BelAir Cantina is a Mexican fusion restaurant and is known for their over 100 brands of tequila. BelAir is open from 11:00 am on weekdays and 10:00 on weekends until bar close. For more information on BelAir or to see their menu please visit www.belaircantina.com
Cafe Hollander is known for having various sister restaurants throughout Wisconsin, like Cafe Benelux located in the third ward of Milwaukee.  Cafe Hollander a European style restaurant infuses recipes from the Benelux region in the Netherlands into their menu. Cafe Hollander is open from daily from 8:00 am through 12:00 pm. For more information or to see their menu please visit www.cafehollander.com
"BelAir is my favorite place to get mexican, and Cafe Hollander is super good too" says Arrowhead senior Claire Lawrence.
Other dining options include Orange leaf frozen yogurt and Grimaldi's pizza.
The Corners of Brookfield also hosts weekly or monthly events. This includes the Halloween trick or treat on October 28th beginning at 2:00 or the Paper Source Creative Journaling Workshop on November fifth at 1:00. For more information on activities check their website www.thecornersofbrookfield.com/events.
New stores and restaurants are coming to The Corners such as DavidsTea, Altar'd State, Cyclebar, and more. For more information on The Corners of Brookfield and their upcoming events and stores visit their website.
The Corners Of Brookfield are also home to luxury studio, one bedroom, and two bedroom apartments. Studio apartments begin at $1,285 and increase from that, according to the Corners website.
The apartments have both luxury community amenities, and personal apartment amenities.
The comunity amenities include private outdoor terrace, theater room, fitness center with yoga room,and game room. The property has controlled gate access, covered parking and on site management and maintenance.
The apartment amenities include bathrooms with full size showers and bathtubs, gourmet quality kitchens, quartz countertops with Kohler faucets and stainless steel sinks, energy efficient LED lighting, and full size energy star washers and dryers.