National CleanUp Day Inspires Students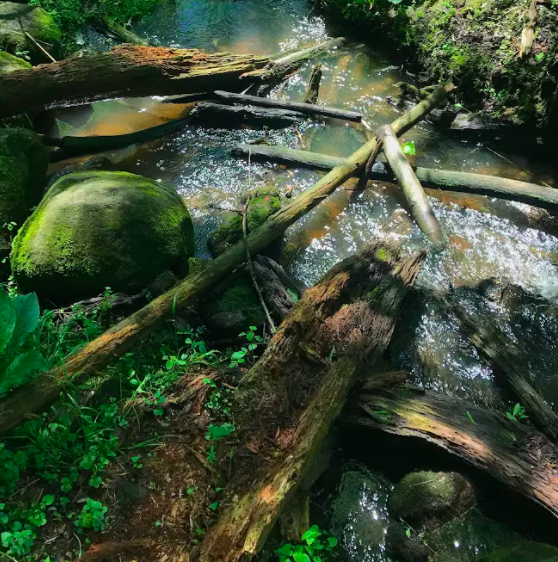 On the third Saturday in September, National CleanUp Day encourages people from all over the globe to take action to make the entire country a better place to live by going around their communities picking up litter. From coast to coast, organizations and individuals alike join forces to clean up parks, trails, beaches, mountains, and open spaces. National CleanUp Day provides an opportunity for students as well, creating a way for them to learn to care for the earth around them. Whether it's recycling or picking up garbage off the streets, anyone can participate.
The U.S. spends 11.5 billion dollars on litter clean up every year according to the website Litter In America. While all states have some type of litter law, penalties vary widely, based on the amount, type, and location of litter. The state of Wisconsin fines people up to $500 if they litter. For litter involving a large item, such as furniture or an appliance, that fine may go up to $1000.
Jack Wiebusch, a senior at Arrowhead High School says,  "It takes tremendous amount of resources to collect, dispose and recycle the trash that we produce on daily basis. Literally millions of dollars are allocated and spent on such enormous tasks."
According to the website Days Of the Year, every year thousands of tons of garbage winds up in oceans, rivers, lakes, and streams. That being, 60% of this waste is composed of plastic material. Plastics are in such abundance that there are 46,000 individual pieces of plastic litter for every square mile of ocean. Plastics are very hazardous to marine life, killing more than a million birds and over 100,000 seals, turtles, and whales, and an immense number of fish in our oceans and lakes. A national study concluded that the most common litter found on the streets and in landfills is fast food bags, and cigarette buds.
Arrowhead students have their own ways of getting involved in the world wide CleanUp Day, with their own efforts of showing it.
Dana Gavin, a senior says, " There is so much you can do for the environment that no one ever thinks to do. The earth gives us so much, and we tend to treat it so poorly. A few friends from school and I are planning to go to a few local lakes and clean up the shore lines of any debris that may be floating around. Many students at Arrowhead seem to want to get involved in cleaning up our community, which is fantastic to hear."
Wiebusch says, "If we all chip in and help clean up the litters, it will go a long way in eradicating the filth that litters the streets and highways of our beautiful state and country. You can also help raise awareness in this issue by talking to your friends, family and colleagues about the importance of not littering and keeping our environment clean. Participating and volunteering in various clean up events and projects in schools and communities is a great way to get involved. But most importantly, keep in mind that when it comes to littering, a little prevention goes a long way."