Baseball Player Yordano Ventura dies in Tragic Car Accident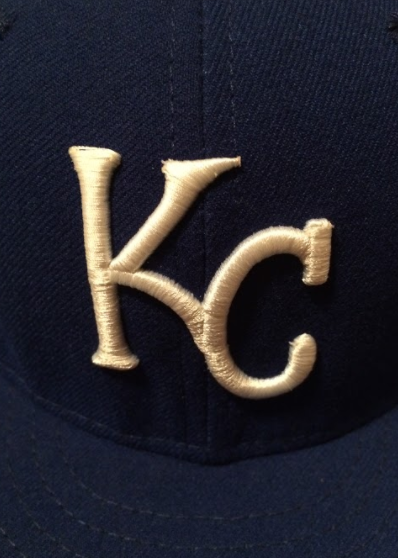 This past Sunday, January 22nd, baseball player and right-handed pitcher for the Kansas City Royals, Yordano Ventura died in a tragic car accident. The accident occurred in his native country of the Dominican Republic.
Reports from the Dominican Republic said the crash happened on a highway in Rancho Arriba, a town in the province of San Jose de Ocoa, according to mlb.com.
He was 25 years old and his death shocked the baseball world.
Arrowhead senior and avid sports follower, Chris Marmes, says he was saddened by the loss of Ventura.
"This is a sad loss for his family and the baseball community," said Marmes.
On Tuesday, January 24th, Ventura was laid to rest in Las Terrenas, Dominican Republic with General Manager Dayton Moore, Manager Ned Yost, and several current and former Royals players among the mourners.
Royals players that attended the funeral included Salvador Perez, Eric Hosmer, Mike Moustakas, Jarrod Dyson, Greg Holland, Johnny Cueto, Edinson Volquez, and Alcides Escobar. Ventura's funeral ceremony took place on the baseball field where he was discovered by a Royals scout.
Arrowhead senior and Ventura fan, Matt Brockish, says he was also heartbroken by the news of Ventura's death.
"He was one of my favorite pitchers in the league and my favorite player on the Royals," said Brockish.
In an unrelated incident, former major league infielder Andy Marte was killed in a car crash in his native country of the Dominican Republic the same day as well.
Authorities said Marte died when the Mercedes Benz he was driving hit a house along a road between San Francisco de Macoris and Pimentel, about 95 miles north of Santo Domingo, the capital of the Dominican Republic.  
In October 2014, Ventura lost a close friend, Oscar Taveras, a 22-year old St. Louis Cardinals outfielder, who, according to authorities, was driving drunk when he crashed in the Dominican Republic, killing himself and his girlfriend.
According to Fox Sports, if Ventura was found to have been intoxicated at the time of his accident, it could nullify his Royals contract and prevent his estate from collecting the more than $20 million he is owed.
Ventura was a great player who helped his team win two pennants and a World Series. He pitched in the 2014 and 2015 World Series and helped the Royals win a world championship in 2015. He was drafted by Kansas City in 2013, had a 38-31 career pitching record, and started in nine postseason games.