2016 NFL Season Preview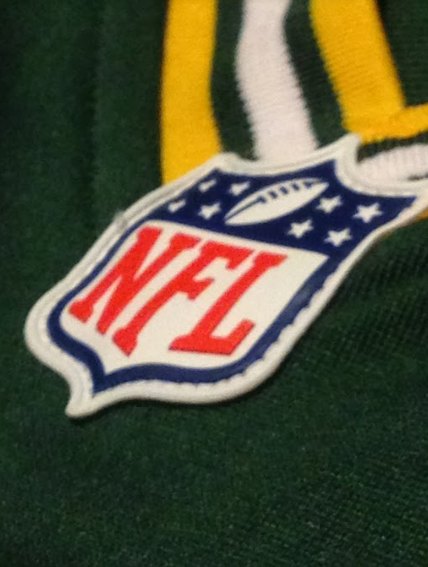 As the fall season approaches, another season begins. On Thursday, September 8th, the 2016 NFL season kicked off as the Carolina Panthers traveled to Denver to take on the Broncos in a Super Bowl rematch. The game started at 7:30 pm and was broadcasted on NBC.
Other games took place on Sunday, September 11th, and then on Monday, September 12th to open up the season. (Stations and times varied.)
Two games will take place on Monday. One of these games features the Pittsburgh Steelers and Washington Redskins, while the other features the Los Angeles Rams and the San Francisco 49ers. Both games will be on ESPN at 6:10 pm and 9:20 pm, respectively.
With the beginning of the season, many fans began fantasy football. Fantasy football is a competition where football fans chose players and set up teams that, depending on how good their players do, get them points each week they play.
In fantasy football, injuries can destroy your chances of winning, especially for the NFL teams they play for. During the NFL preseason, Minnesota Vikings quarterback, Teddy Bridgewater, suffered a significant knee injury during a team practice that will take him out of commission this season and greatly affect the performance of the entire Vikings organization.
Bridgewater suffered a dislocated knee, a torn ACL, and other structural damage after the incident 25 minutes into practice. The injury was so gruesome that the Vikings immediately called 911 and Bridgewater was taken to Hennepin County Medical Center, the premier trauma center in Minneapolis.
In a quote from the Boston Globe article, "Just how bad is Teddy Bridgewater's injury?" former San Diego team doctor, David Chao, describes his emotions about the situation"'In my 17 years with the Chargers, we never had an ambulance come,' said orthopedic surgeon David Chao, San Diego's team doctor from 1997 to 2013. 'I've never had a 911 call for a football player injury.'"
Despite this outcome, the Vikings were able to beat the Tennessee  Titans, 25-16, with backup QB Shaun Hill and an amazing defense which scored two of their touchdowns.
Another injury that happened before the season started occurred with Dallas Cowboys quarterback Tony Romo. Romo injured and fractured his L1 vertebra and is out anywhere from six to ten weeks. The 13-year veteran got injured in a preseason matchup against the Seattle Seahawks on Thursday, August 25th. Romo was going for a slide when Seattle Seahawks defensive end Cliff Avril tackled him. Romo got injured last year by breaking his collarbone and returned later in the season to only re break his collarbone.  
Arrowhead senior and football fan, Chris Marmes, says he wasn't surprised with the injury to Romo.
"It happens almost every year," Marmes said. "Romo gets injured somehow and the Cowboys end up doing awful as usual. The only player that can help Dallas are Big Zeke and Dak Prescott if he can step up as a star quarterback."
Backup quarterback Dak Prescott will took over for Romo and with a new deadly running back, Ezekiel "Big Zeke" Elliott, they may be able to stick around the competition.
Sadly for the Cowboys lost to the New York Giants, 20-19, Sunday afternoon in a nail biter as WR Terrance Williams failed to run out of bounds to stop the clock.
The week one matchup that brought hardest predictions was the season opener, the Thursday night Panthers, Broncos game. This game determine who improved from last season, as both teams have lost some crucial players like former Broncos quarterback Peyton Manning and former Panther and now current cornerback for the Washington Redskins, Josh Norman. The Broncos seemed to prove that their Super Bowl win wasn't a fluke, beating the panthers by a close score of 21-20.
With 16 games in the season, each team has one goal: to win Super Bowl 51 on February 5th, 2017.